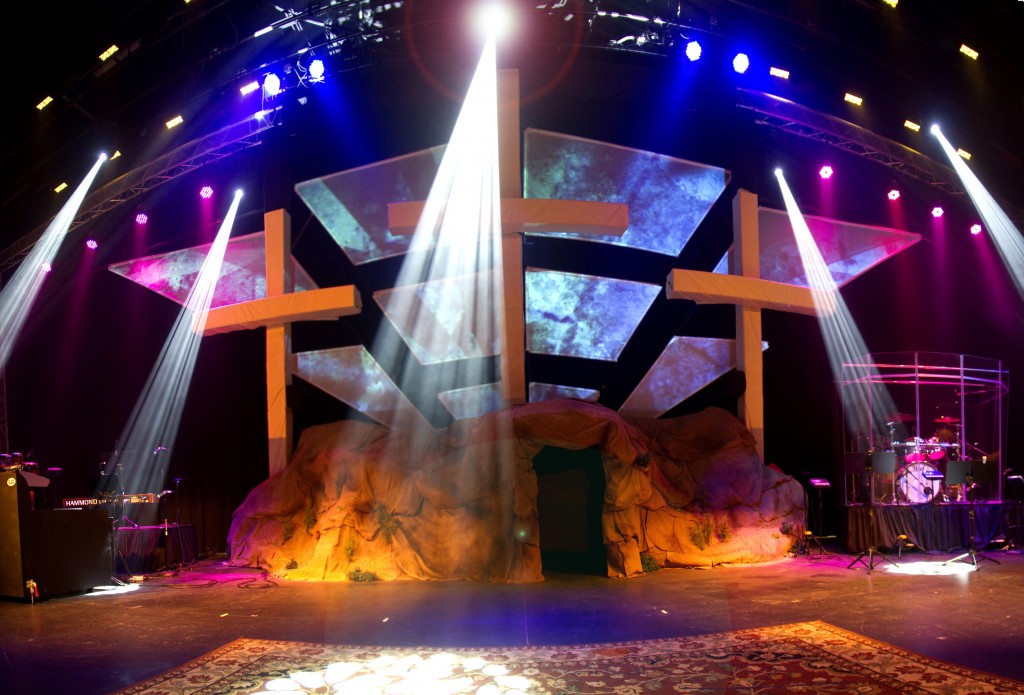 I have been involved in church tech since I was in high school. In that time, I have served in many different roles; staff, high-capacity volunteer, consultant, and contractor. I have helped churches install technology, trained their staff and volunteers, and consulted on ways they can improve. Now I want to offer all that experience to you. Because I believe the local church is the hope of the world, my price for working with churches is very competitive. Typically I do not charge for quick phone consultations or problems that I can fix over a lunch break. However, if your issues require more time, I have a variety of services to offer churches, including: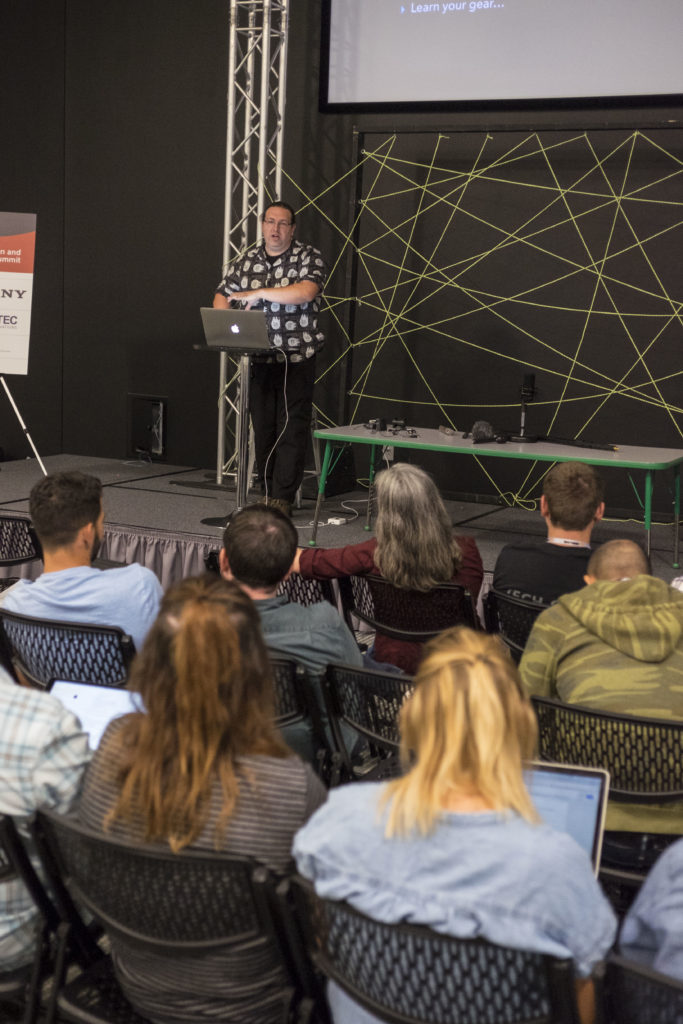 Consulting & Training
Many times in the church world, churches struggle with their tech or post-production people being the "leper with the most fingers." It's the person who knows the most, but they might not know enough. As someone who has been in that role, I can help. If you inherited a tech system and are completely lost, or if you constantly feel like you are in over your head, call me.
Filming & Editing
FxN Productions started as a post-production/creative services company. Post-production has remained our bread and butter in the 15+ years I have run this company. If you need interviews, testimonials, or a backup message for a rainy day, I can help with that. If you record your weekend services and want a custom graphics package for on-demand, I can also help with that.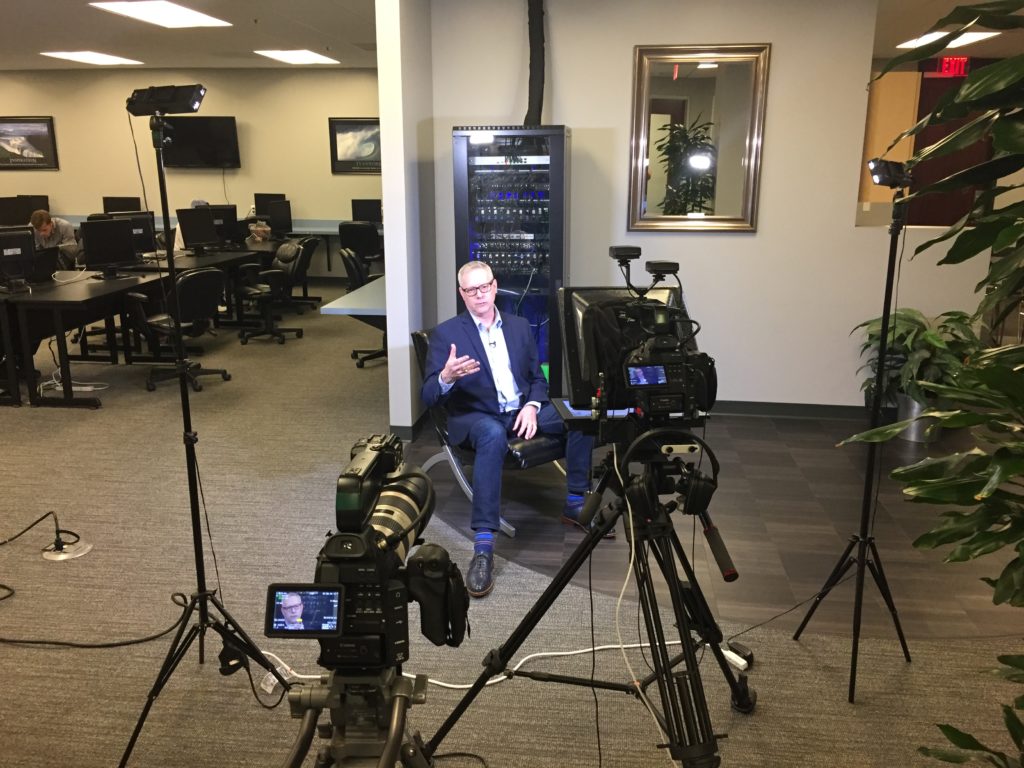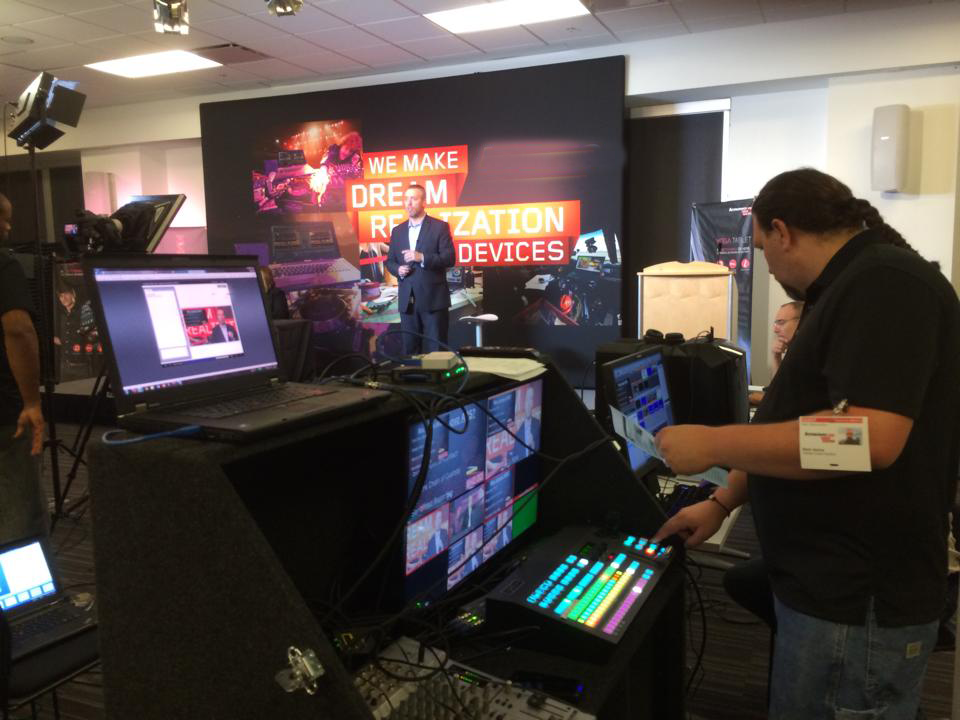 Streaming & Multi-cam
I have built streaming setups and fly packs for many corporate clients, including a turnkey system for myself. Directing multi-cam productions is something I enjoy doing. I have a switcher and will travel if you need a streaming set-up. If you need something custom designed for you, I can also help with that.