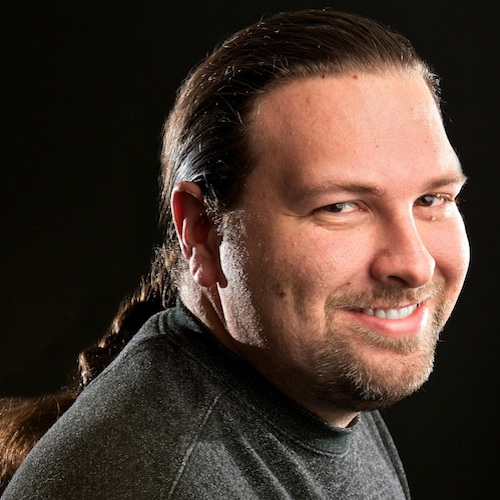 My passion for technology really started in 1994 as a volunteer front-of-house audio engineer for a tiny church in Texas. This lead me to study broadcasting in high school. 10 years later, I opened FxN Productions to continue to pursue my passion for technology, focusing on video production. For almost 20 years, I have been privileged to produce live-stream events for computer and pharmaceutical companies in RTP, direct IMAG for churches, and license photos for magazine covers and broadcast networks. I have shot: weddings, stock car races, basketball, hockey, soccer, football, testimonials, interviews, tutorials, advertisements, and product demos.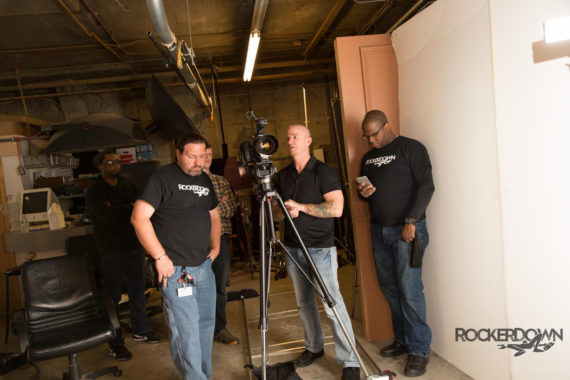 I have worked as part of a team on a large broadcast truck, and I have worked as the only creative in a company of hundreds. I have had my work broadcast on ESPN, Discovery, and CBS. Would you have seen something I did? Possibly. I have spoken at conferences like WFX and been interviewed in the Teradek fishbowl at NAB. I consult for churches on technology installs, train their live production teams, and regularly write articles for Church Production Magazine.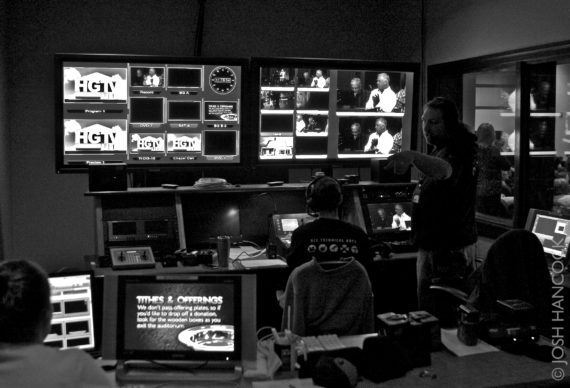 I haven't done it all, but I've done a lot of it, and while I may not have it… there is a video to prove it. I don't have an Emmy or a Telly, but what I do have is a very particular set of skills, skills I have acquired over a very long career, and skills that I would like to put to use for you. If you need something shot, edited, or streamed, I can help with that.