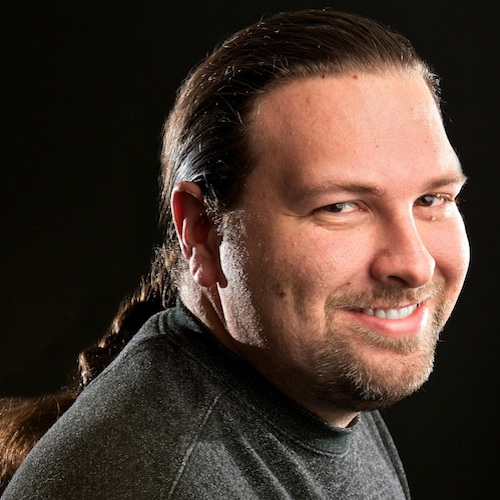 I'm Mark, I am a recovering baptist, married father of 2 boys, and ponytail aficionado. I started out in the video industry back in 2004, when opened my own company to freelance for several larger production companies.  In that time I've done all manner of projects from shooting weddings for Carolina Creative, basketball games for ESPN, to directing IMAG for a Hope Community Church.  I finally settled into Hope full time as the video control director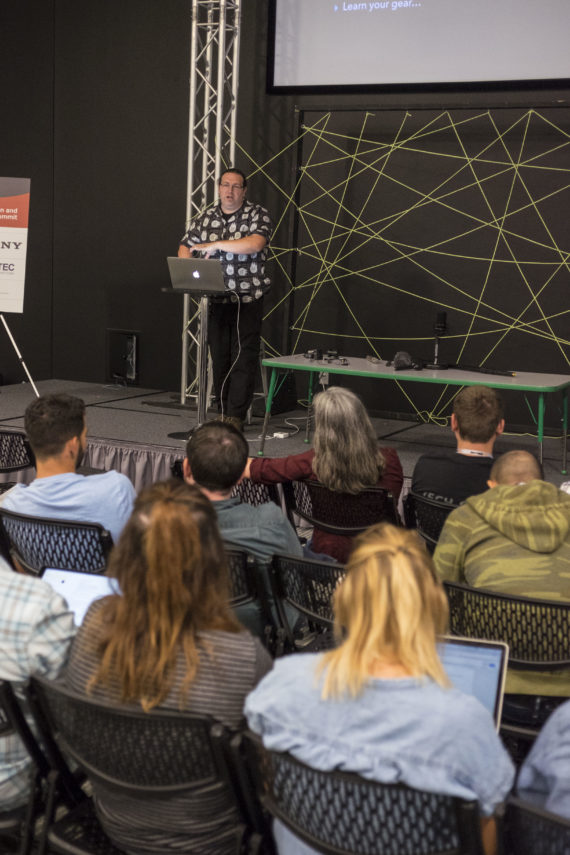 in 2006. Since that time I have been privileged to watch the church grow and see God do amazing things there. In 2014 I went back to running FxN Productions full-time still following Hope's mission to reach the triangle and change the world. Now I try and fulfill that mission through consulting and training churches, speaking at conferences, and writing. I hope that through these efforts I have the opportunity to positively influence people in ministry to follow a similar mission to Hope's with the same result of changing the world.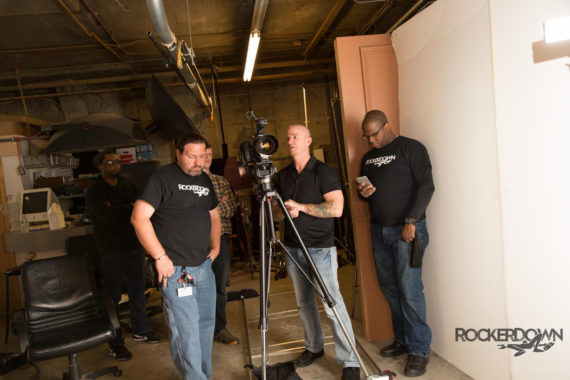 Through my time in the technical industry I have learned a lot, but there is one thing that sticks out to me, if you are in the this industry you should always be learning. To that end I started this blog, as a way to pass on some of the tricks of the trade, thoughts, things I have learned and things I am learning.