Archives For Uncategorized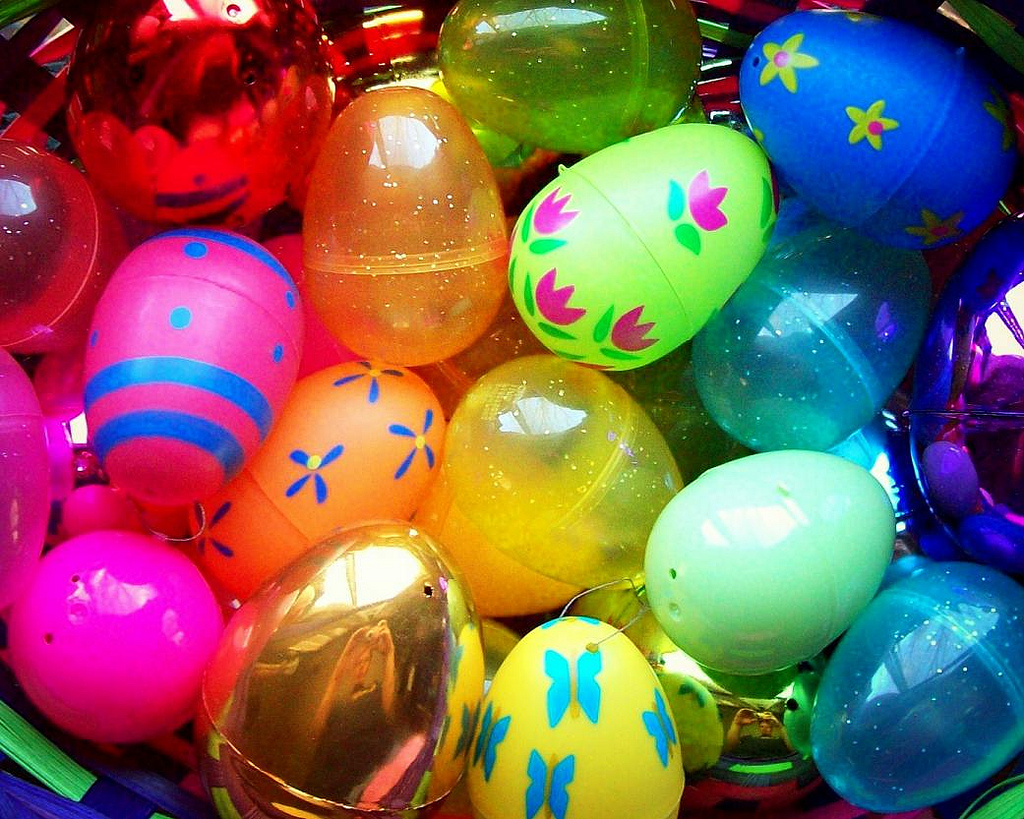 So it's not my FIRST Easter, but it is my first Easter with my family. Continue Reading…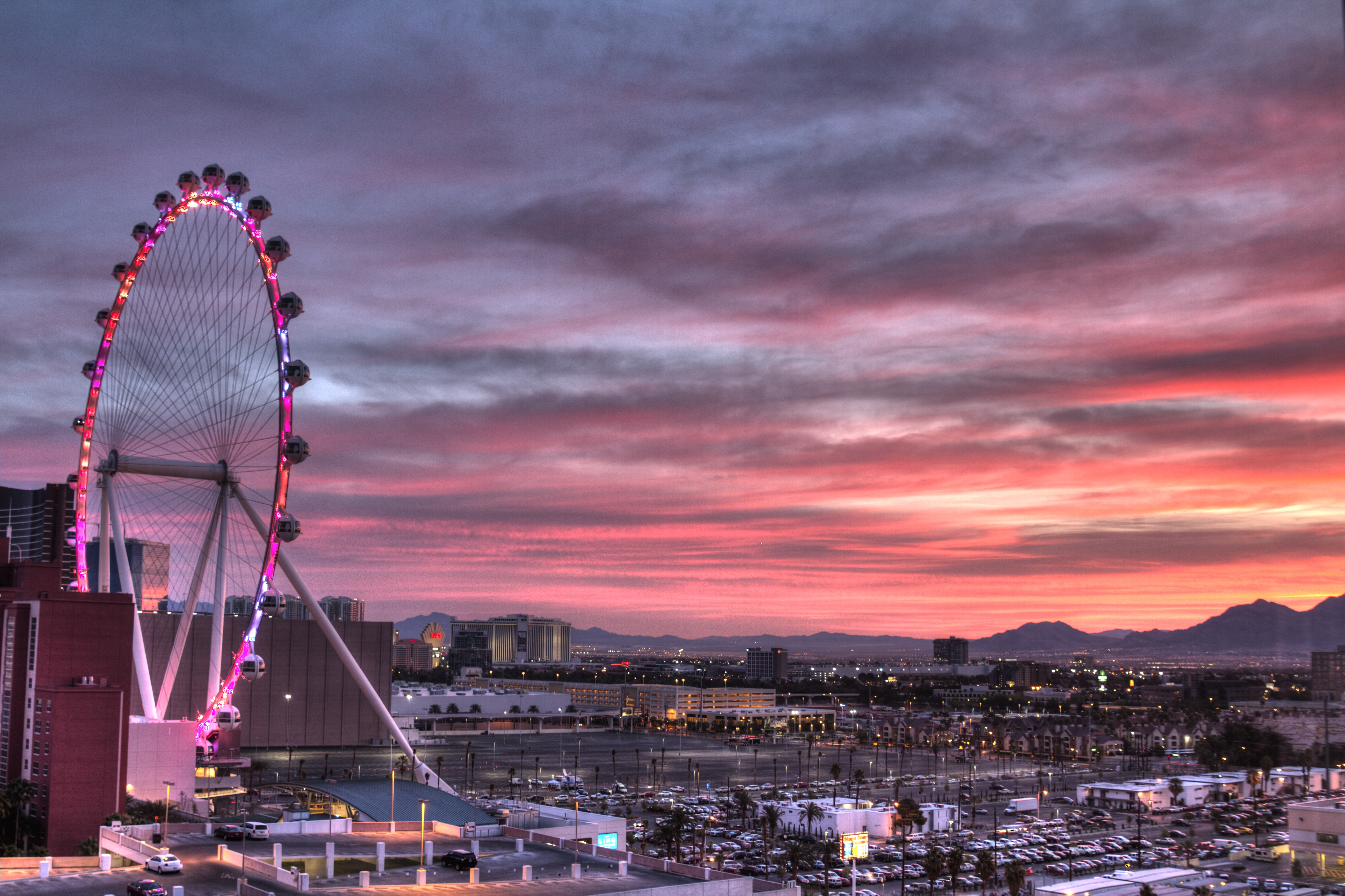 Now I know some of you were expecting me to talk shop and tell you gear I saw and liked and I will probably do that soon, but these are my personal highlights from the show. Continue Reading…
For anyone who knows me my time at Hope came to an end a few weeks ago.  I made it all the way through that weekend (my last day was a Friday) before I got a gig, that started that Monday.  Continue Reading…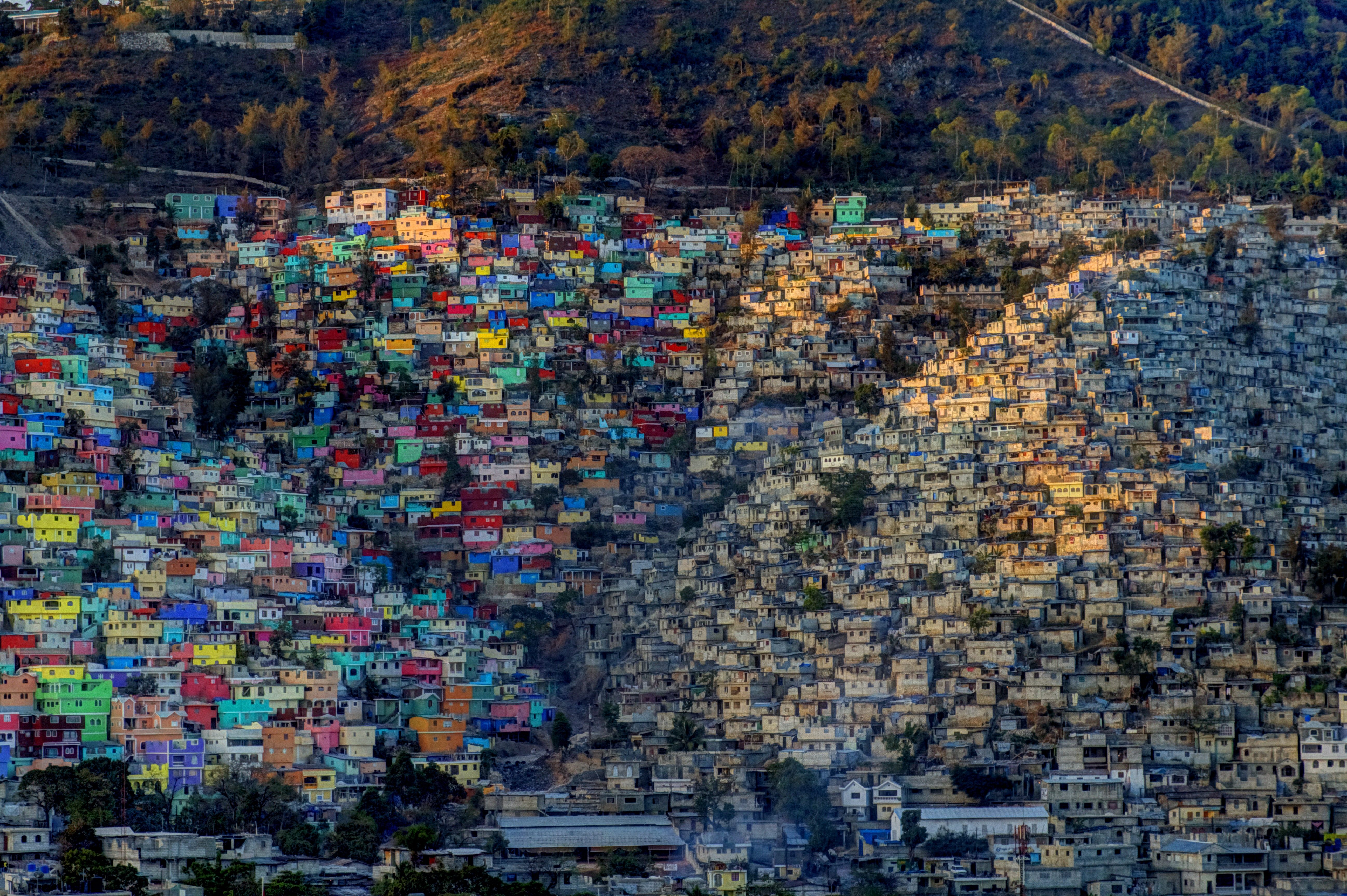 Last week I was in Haiti to help install the PA in our church in Port-au-Prince. One of my other traveling companions John Brown from the Hope for Haiti Foundation asked our host why some of the houses up on the hill were painted and some were not. Jean-Elise told him it was a government project, they were trying to "paint the poverty" and the money ran out. On our last day I went up on the roof of our hotel to catch the sun coming up over the mountains, I was consistently drawn back to this place where the paint ran out. I did finally get what I thought was a pretty good HDR picture of it. I also got a few others I was proud of as well.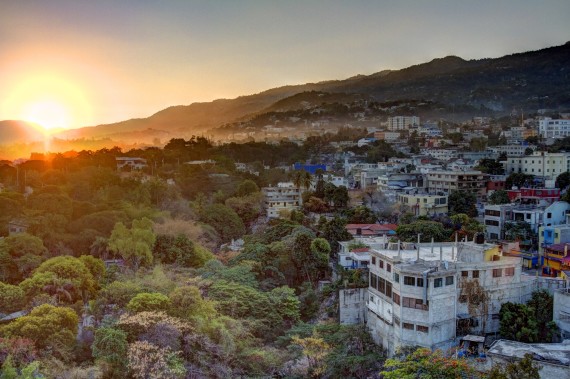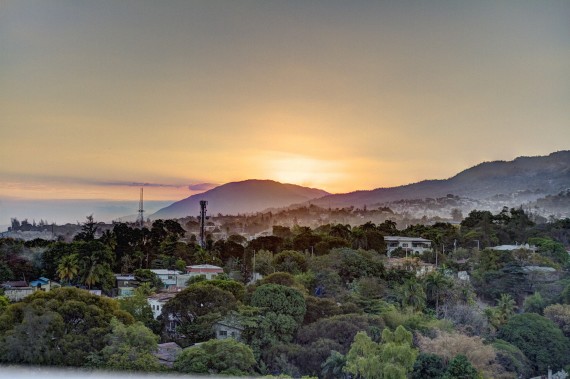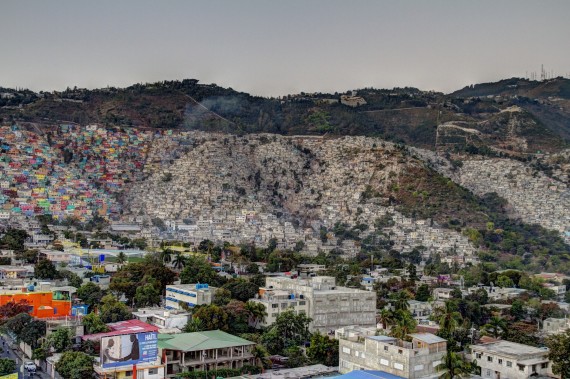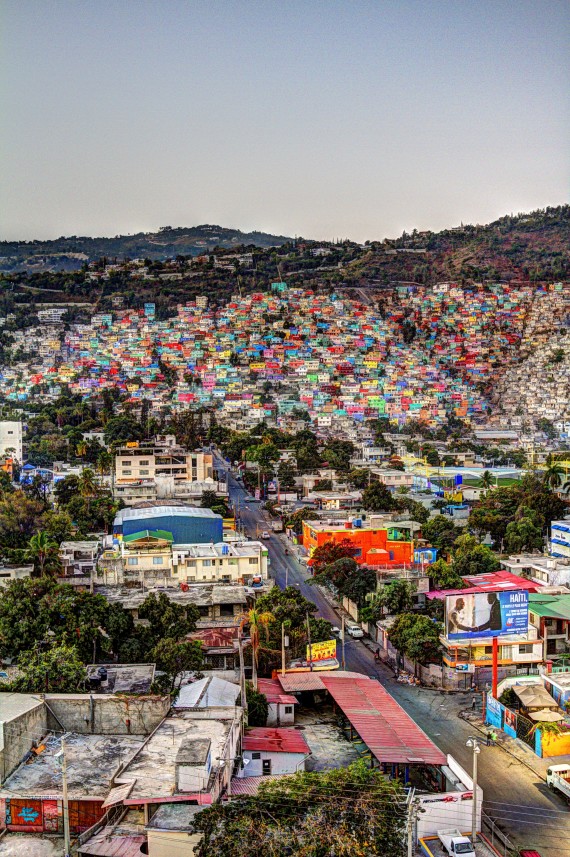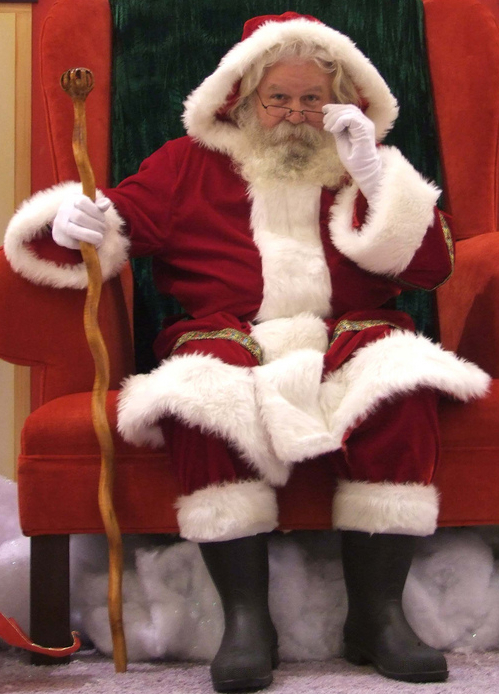 This year my family faced that infamous question, though maybe not in a typical fashion. Continue Reading…
Ross released the a peek at the next frimware update.  Unlike a lot of manufactures Ross does a great job of updating their product after purchase.  It's like built in upgrades and future proofing, for free! Continue Reading…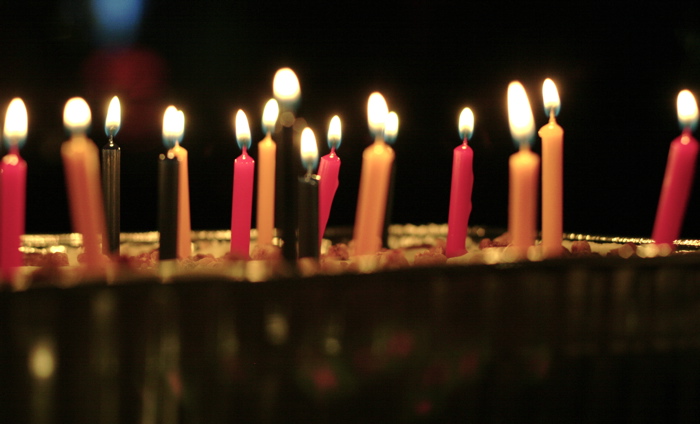 Tech geeks are really a different breed from most of your church staff.  There are lots of reasons for this, a few of which I will go into, but the result is often time you end up with a high capacity asset, who is under utilized. Continue Reading…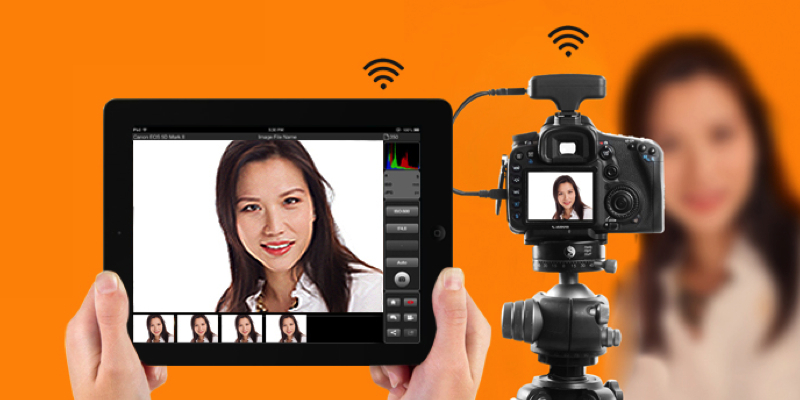 All you photo enthusiasts out there I stumbled on to what I think might be one of the coolest photo tools EVER!
Imagine if you will that you could control your DSLR from you iPad. If you could use it as a remote shutter release, advanced remote control, and live view of what it's shooting.  Well someone developed it
While a little pricey if it preforms as desired I think this might be one of the most amazing innovations in photography since the mirror. (ok that might be a bit much but it's seriously Cool)